Quality Movers and Moving Services for Residential or Corporate
Quality Moving Services is locally owned and committed to providing trusted residential and commercial moving services to meet your unique relocation needs. Our experience and attention to personal service means you'll never have to worry about your precious belongings, because we move our clients' things as if they are our own.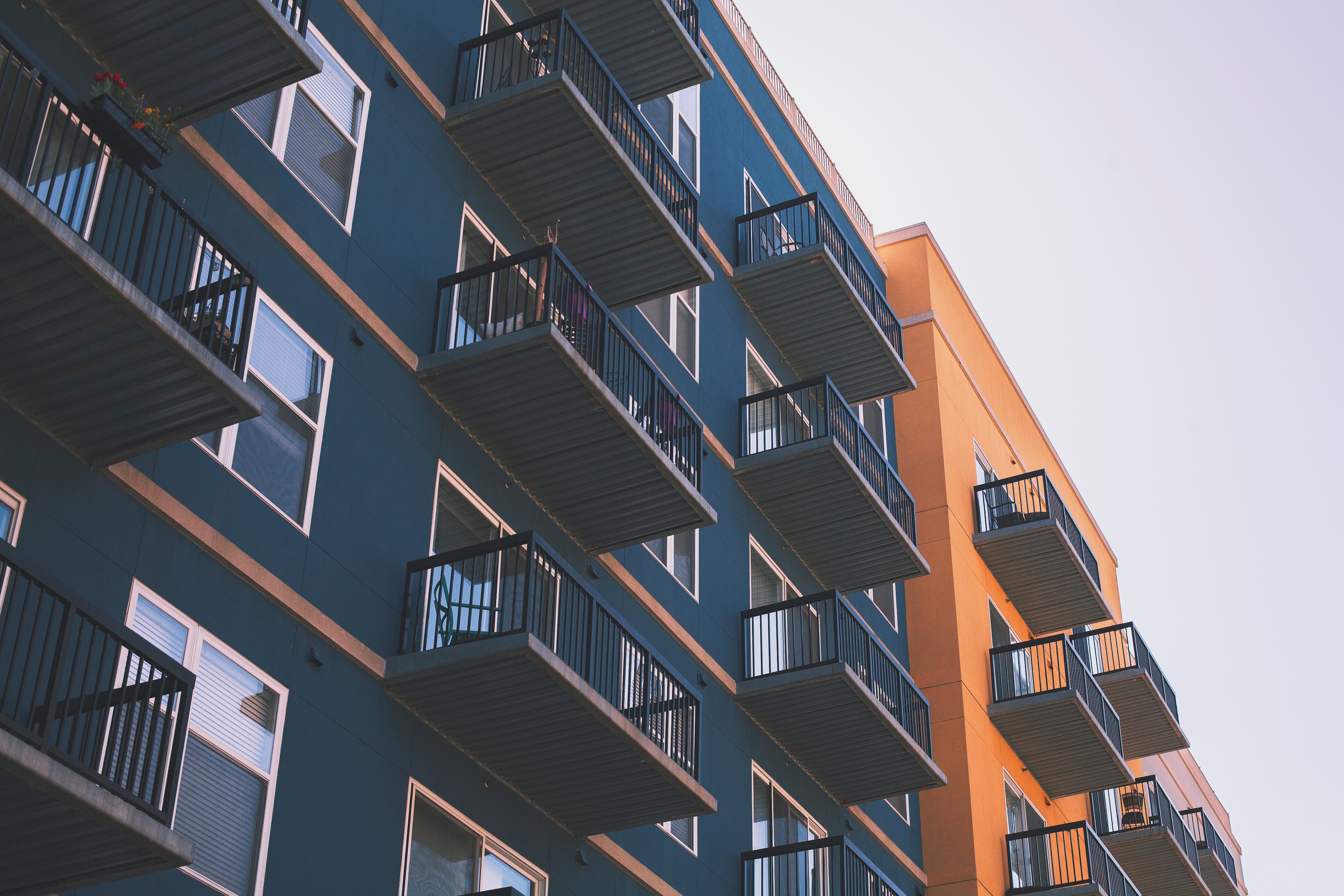 Moving in and out of a rental doesn't need to be stressful. We move, unload and put your belongings in place.
Before getting started, there are a few details that you'll want to confirm: type of apartment, unit location, and parking situation. Make sure to check with your landlord about any special apartment moving instructions they may have. Be clear when the movers arrive about any fixtures that don't need to be moved and particular areas that need to be protected so as not to impede your security deposit return. We'll properly pad and protect your belongings.
Quality Moving Services can help with coordination. Using an apartment moving company near you means we are familiar with the Richmond, Chesterfield, Chester, Henrico, and Midlothian area and can offer you the quality services and time you need.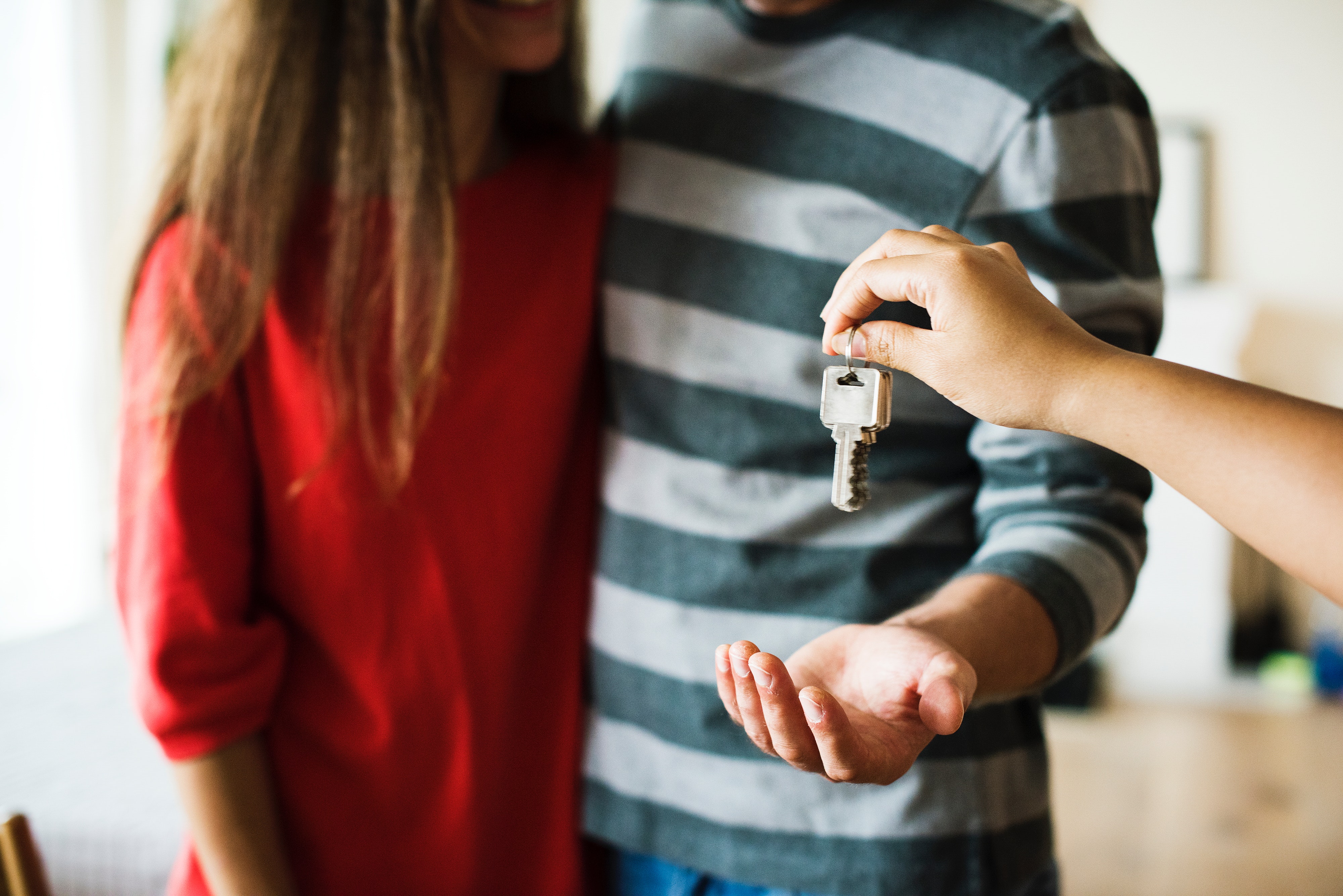 If you are searching for "home moving companies near me" you're on the right path. Local to the Richmond, Chesterfield, Chester, Henrico, and Midlothian area is the way to go to keep costs affordable. Before you dive deep into packing, make sure you evaluate the type of home move that you are making -- distance, size, storage needs. What is the home moving cost and what kind of home moving services does each moving and packing company offer?
At Quality Moving Services we treat your personal belongings as if they were our own and give you an affordable moving service option. We'll make sure any boxes with breakables or delicate pieces are treated with care. Pack, organize, and label all boxes and containers according to the assigned room.
Also, knowing about the structure of your home can help us ensure we have the right tools for the job. For example: stairs, door access, and parking situation. Quality Moving Services includes an in-home consultation.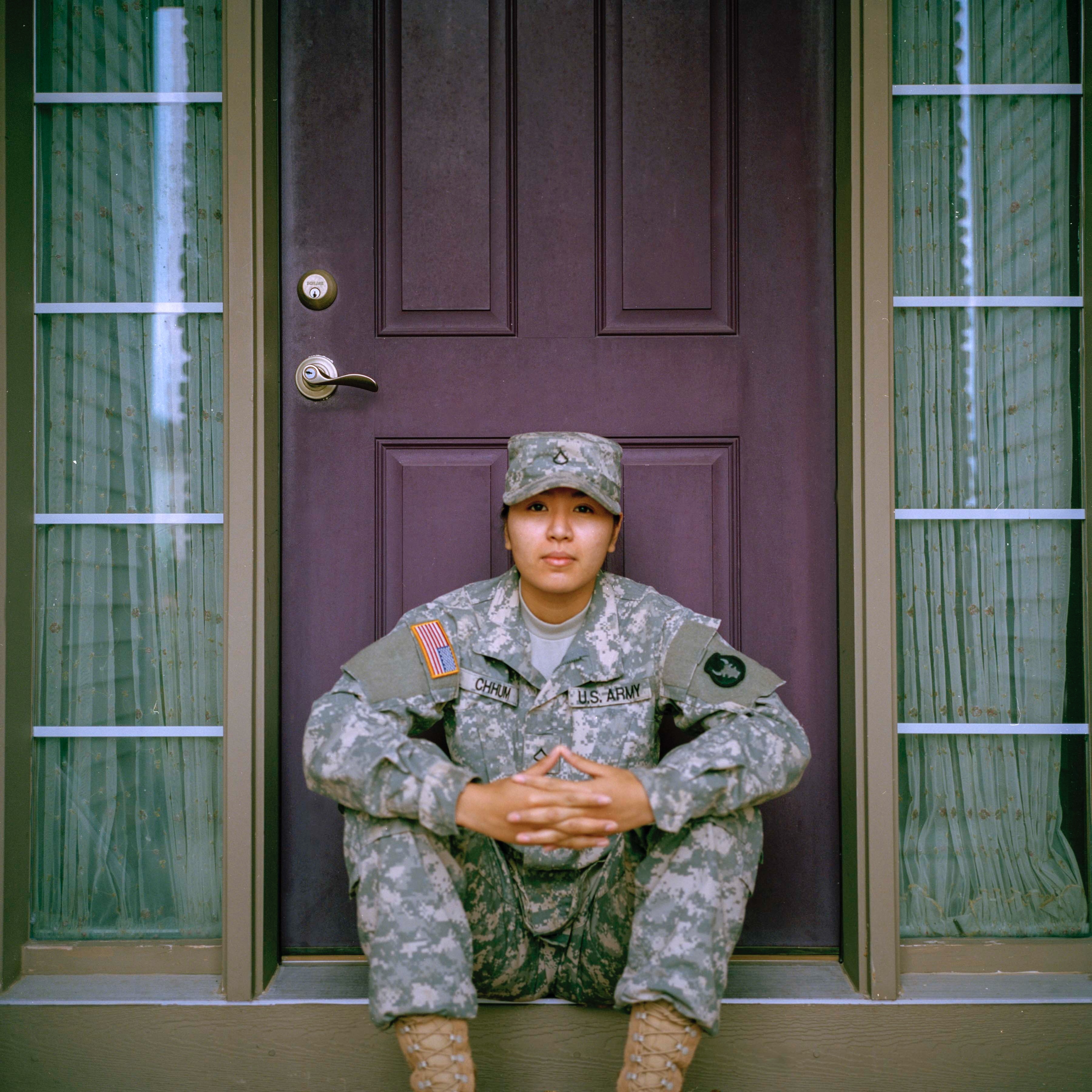 Military moving isn't easy for you or your family and it typically comes with added paperwork and additional steps. Finding local military moving companies can make all the difference. They are not only familiar with the Richmond, Chesterfield, Chester, Henrico, and Midlothian area but they also know the process well and can help take some of that added work off your shoulders.
When looking at companies, see what kind of specific military moving services they offer. Will they wrap your belongings? Is there a limit to types of furniture they will haul? And, what is the schedule like? Military moving sometimes happens in "seasons" so make sure you make your arrangements early.
Quality Moving Services is available to answer your questions and provide support before, during and after your move as needed! Our self-storage and warehouse location offers an additional option if you are waiting for housing or need to temporarily store some household goods.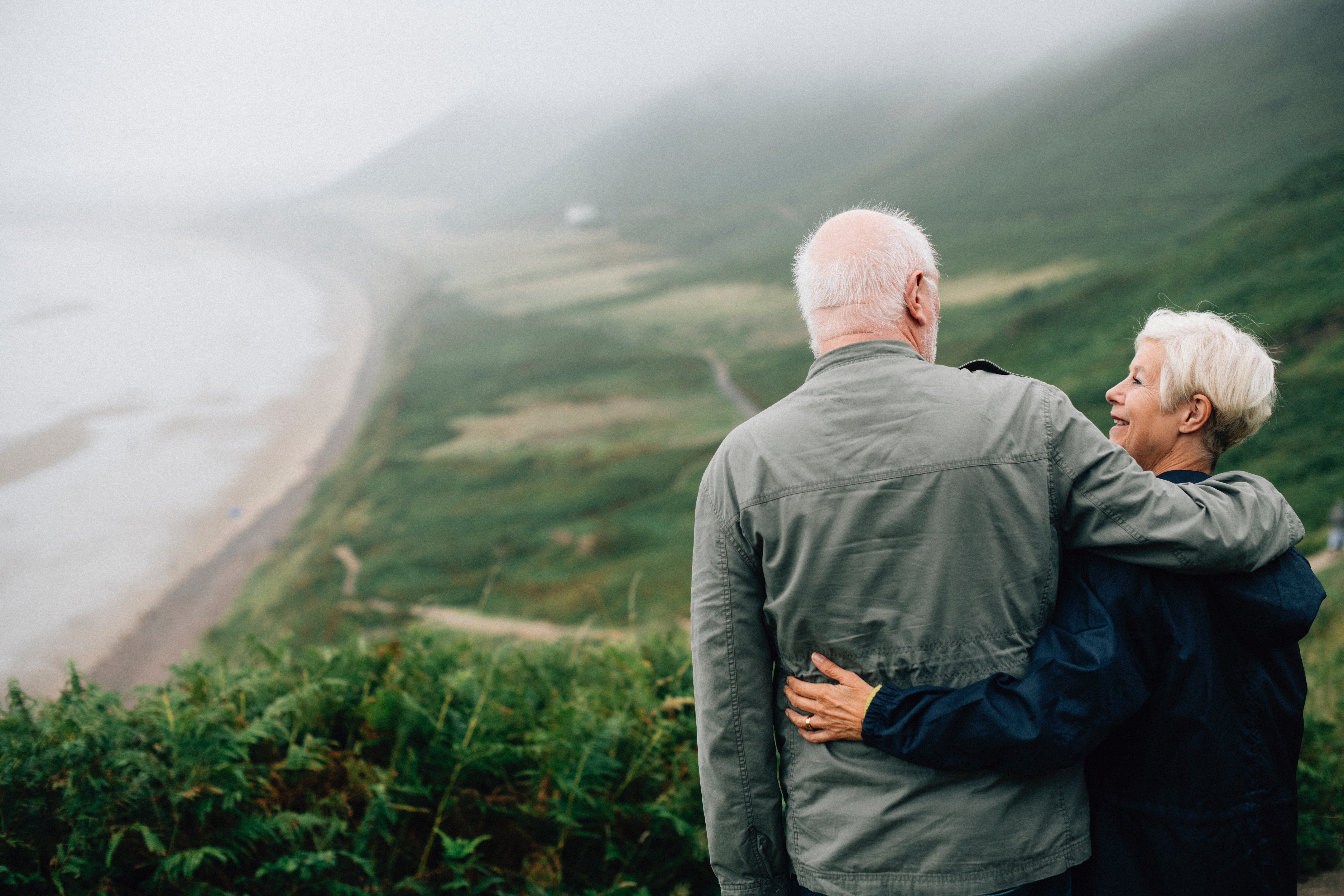 We will make your transition as smooth as possible. Whether you are in need of senior moving services to move to another home, a retirement community, an independent senior living facility, an assisted living facility, or just downsizing within your current Richmond, Chesterfield, Chester, Henrico, and Midlothian home, we will make that happen and make it as stress free as possible.
Our moving services for seniors include free-in home consultation and our team of movers. As a senior moving company however, we can also provide packing, shipping and donation distribution, as well as service referrals.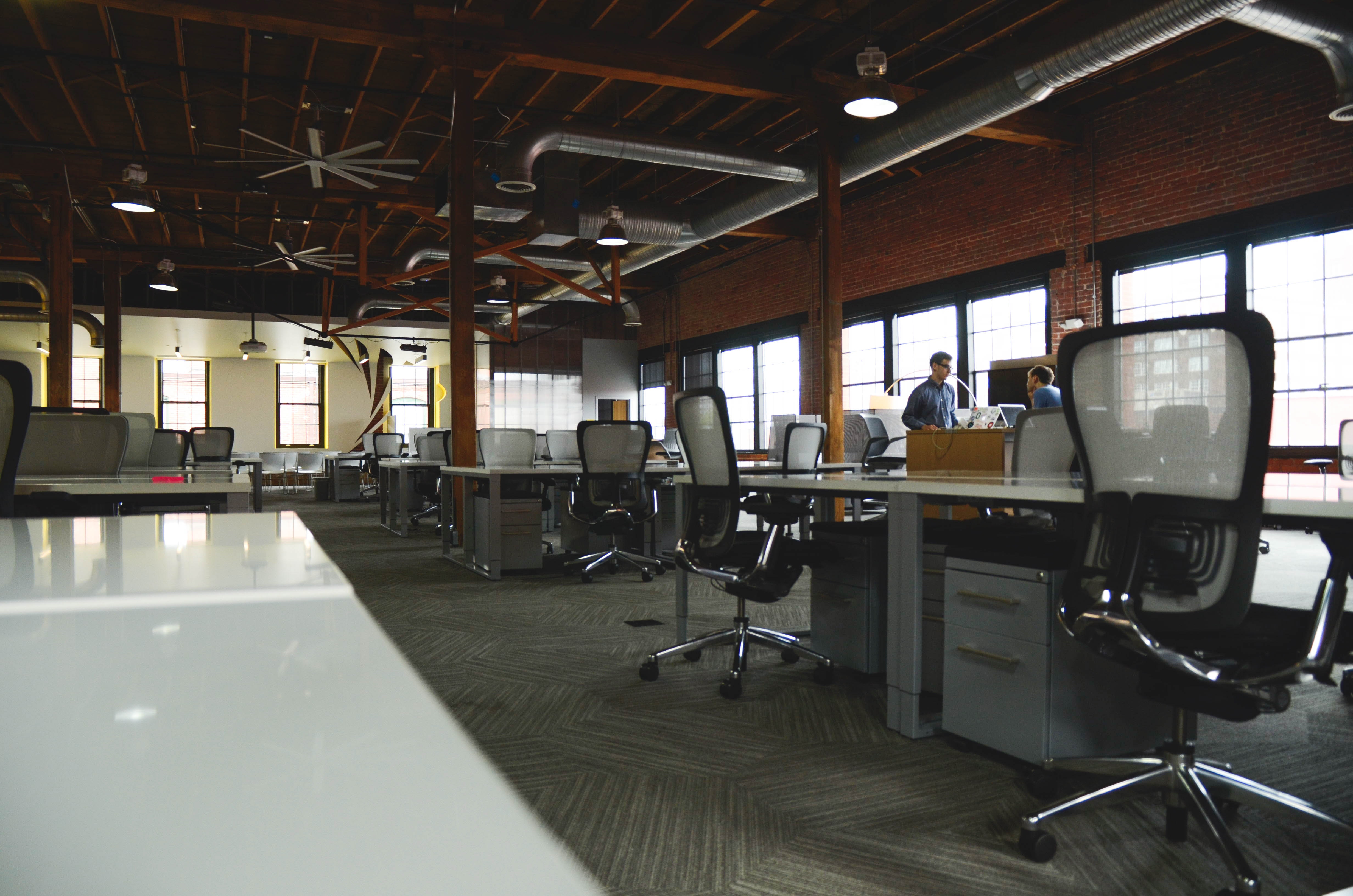 Quality Moving Services provides relocation moving services for corporate offices, office buildings, and large and small corporations. In addition to our move management services, we can help with the installation and reconfiguration of work spaces. Our corporate moving teams are trained to disassemble and reassemble office furniture.
When looking for corporate moving companies ask about pre-moving planning, corporate relocation services, moving day coordination, in-house reorganization, and waste elimination.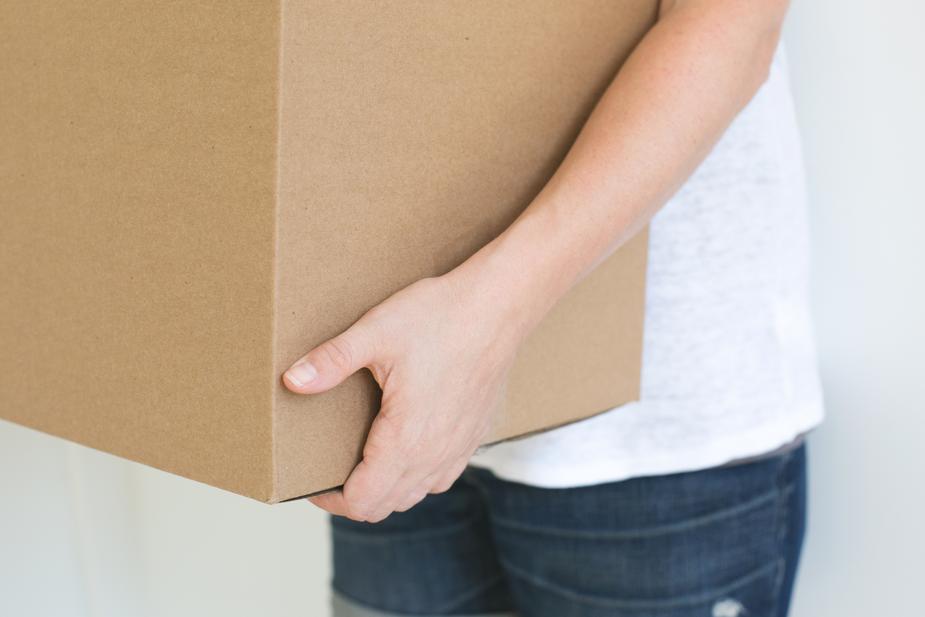 Like corporate moving, Quality Moving Services can assist you in the different aspects of your office move including office furniture relocation, disassembly and reassembly of your office furniture, as well as post-move reorganization. Our office movers are familiar with the most common office furniture brands making work efficient and smooth. Our office moving services help with temporary office moves, consolidations, and more. Our promise to you – We'll show up on time, put items where you request and handle your belongings with care.