Local Movers and Moving Services
From local moves to local labor services, Quality Moving Services will ensure that your belongings make it from point A to point B in a safe, efficient manner. As a locally owned company, we are familiar with the Richmond, Henrico, Chesterfield, and Midlothian VA areas and partnered with local companies to support you and your family.
Call 804-796-4860 for an estimate today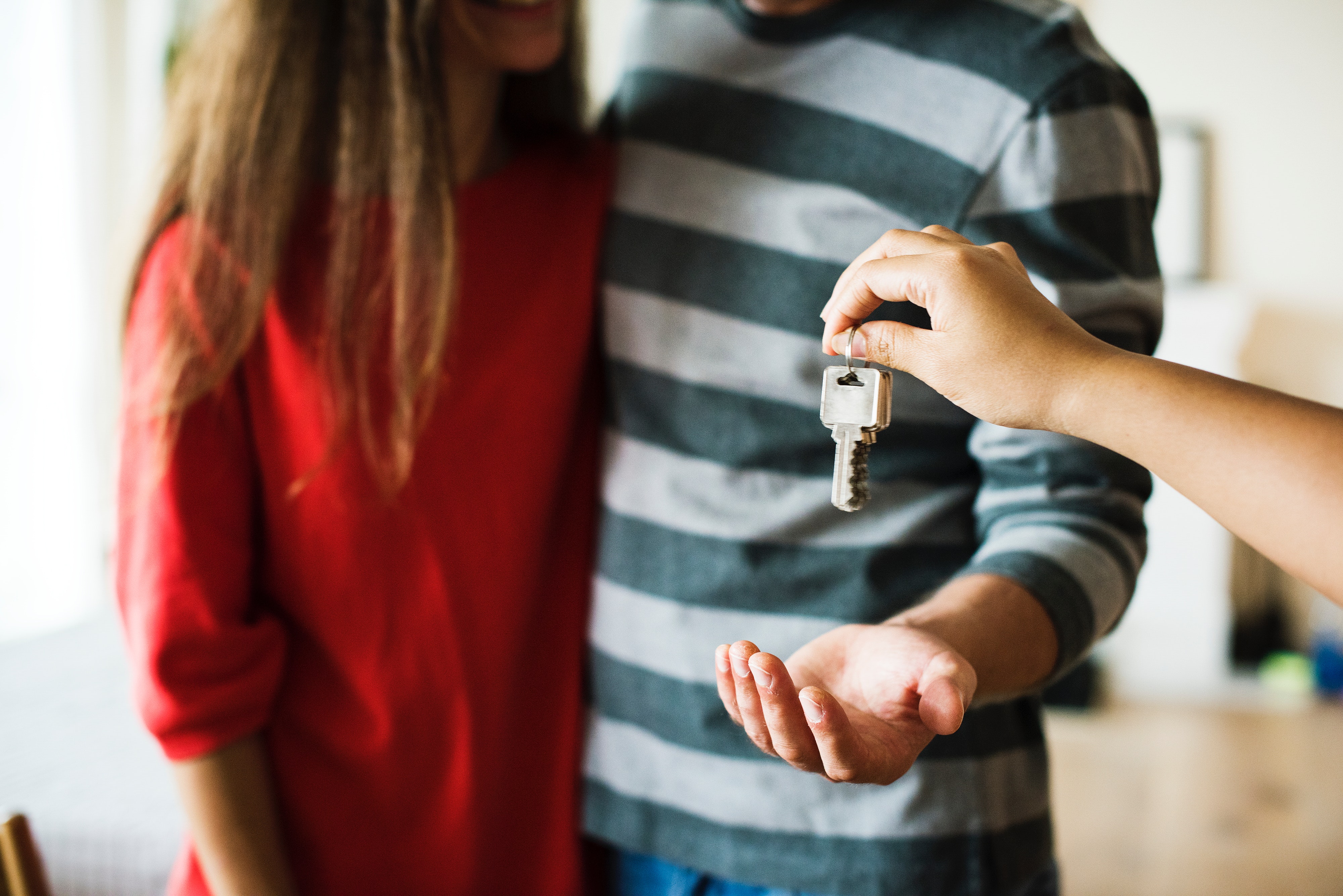 Local moving can be hectic but we're right there with you. During your initial meeting with our reliable, professional local movers we'll evaluate the scope of the move, and we'll go over best practices and what to expect on the day of the move.
Local moving checklist
Help prepare your local move with these quick tips
Organization: Pack, organize, and label all boxes and containers according to the assigned room.
Packing:

Secure electronics with packaging material or padding and label all boxes to help identify the packaged items.

Disconnect:

Disconnect electronics and appliances that will be moving with you.

Secure:

Secure your valuables and jewelry, and consider keeping them with you.

Furniture prep:

All beds, entertainment centers, dining sets, etc., should be broken down (if possible) to ensure a quick and easy move.
Did you know that drawers can remain full and do not need to be removed from dressers? They can! Remove valuables from shelves and the top of units. If our movers assess that drawers need to be removed, they will remove and reinstall at the new location.
Packing
We recommend you pack your belongings and we'll place them where they belong to make the move as stress-free as possible.
Keep in mind that most moving companies cannot move hazardous products like gasoline, oxygen bottles, lighter fluid, matches, propane cylinders, nail polish remove, paint and paint thinners, or other flammable products. We also recommend that you keep any valuables with you at all times during the move.
Using a local moving company
Using a local office moving company means we are familiar with the area and can provide local referrals for your other relocation needs.
Storage options
Our short and long-term storage facilities offer an additional option if you are waiting for housing or need to temporarily store some household goods. All of your items will be covered with pads and blankets to ensure they are safely moved into your new storage unit – where they can stay as long as you need!
Make local moving easy with quality movers
Quality Moving Services will show up on time, put items where you request and handle your belongings with care. Make your next move easy and stress-free with Virginia's #1 Mover.
Contact us for an estimate today
Local Movers Near Me
When searching "local moving company near me" or "local moving companies near me" you can depend on our quality moving services. We are proud to offer the best moving services to Central Virginia, as well as many of the surrounding suburbs and townships, such as the following:  
Richmond • Petersburg • Chesterfield • Colonial Heights • Henrico • Hopewell • Midlothian
Charles City County • New Kent County • King William County • Hanover County • The Fan