Local Military Moving
Quality Moving Services makes moving nearly seamless for you and your family. As a local company, we're familiar with local resources, city government, and the ins and outs of local military moves.
Call 804-796-4860 for an estimate today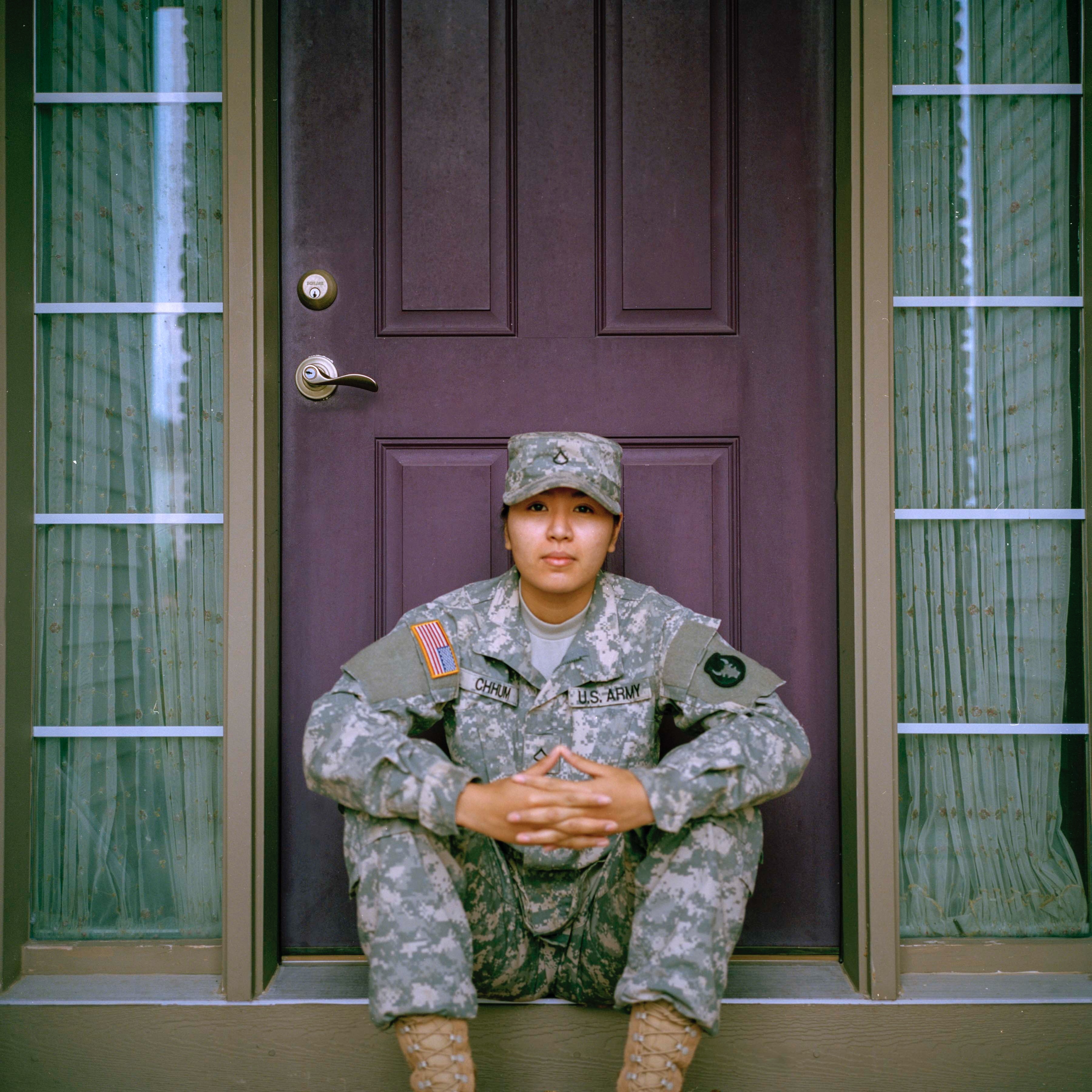 As you are researching military moving companies we know you have a gamut of resources available to you. Support from our professional moving teams goes beyond making sure that your move runs smoothly and efficiently, we are available to answer any questions you have before, during and after the move.
Scheduling
Military moving sometimes happens in "seasons" so make sure you make your arrangements early. Numerous families may be moving in or out of the area, which can raise the cost, or extend or delay timeframes. It can also make finding temporary storage more difficult. As soon as you know about your move, give us a call.
Using a local moving company
Finding local military moving companies can make all the difference. They are not only familiar with the area but they also know the process well and can help take some of that added work off your shoulders. At Quality Moving Services we can provide local referrals for your other relocation needs.
Communication and availability
Quality Moving Services is available to answer your questions and provide support at all times. We know that with military moves, you may need additional or more detailed information to provide your command. Being locally owned means we have established relationships and are familiar with the processes.
Military moving tips
Help prepare your home for moving with these quick tips:
Organization:

Pack, organize, and label all boxes and containers according to the assigned room.

Packing:

Secure electronics with packaging material or padding and label all boxes to help identify the packaged items.

Disconnect:

Disconnect electronics and appliances that will be moving with you.

Secure:

Secure your valuables and jewelry, and consider keeping them with you.

Furniture prep:

All beds, entertainment centers, dining sets, etc. should be broken down (if possible) to ensure a quick and easy move.
Did you know that drawers can remain full and do not need to be removed from dressers? They can! Remove valuables from shelves and the top of units. If our movers assess that drawers need to be removed, they will remove and reinstall at the new location.
Storage options
Our self-storage and warehouse location offers an additional option if you are waiting for housing or need to temporarily store some household goods. Our Petersburg storage location also offers self storage if you are looking for the flexibility of easy access.
Simplify your next move
Let Quality Moving Services simplify your next move. Our promise to you -- we'll show up on time, put items where you request and handle your belongings with care.