Apartment Movers and Moving Services
Moving is exhausting; especially if you are moving to or from an apartment with multiple levels. Let Quality Moving Services maneuver the tight corners and take that stress off your shoulders.
Call 804-796-4860 for an estimate today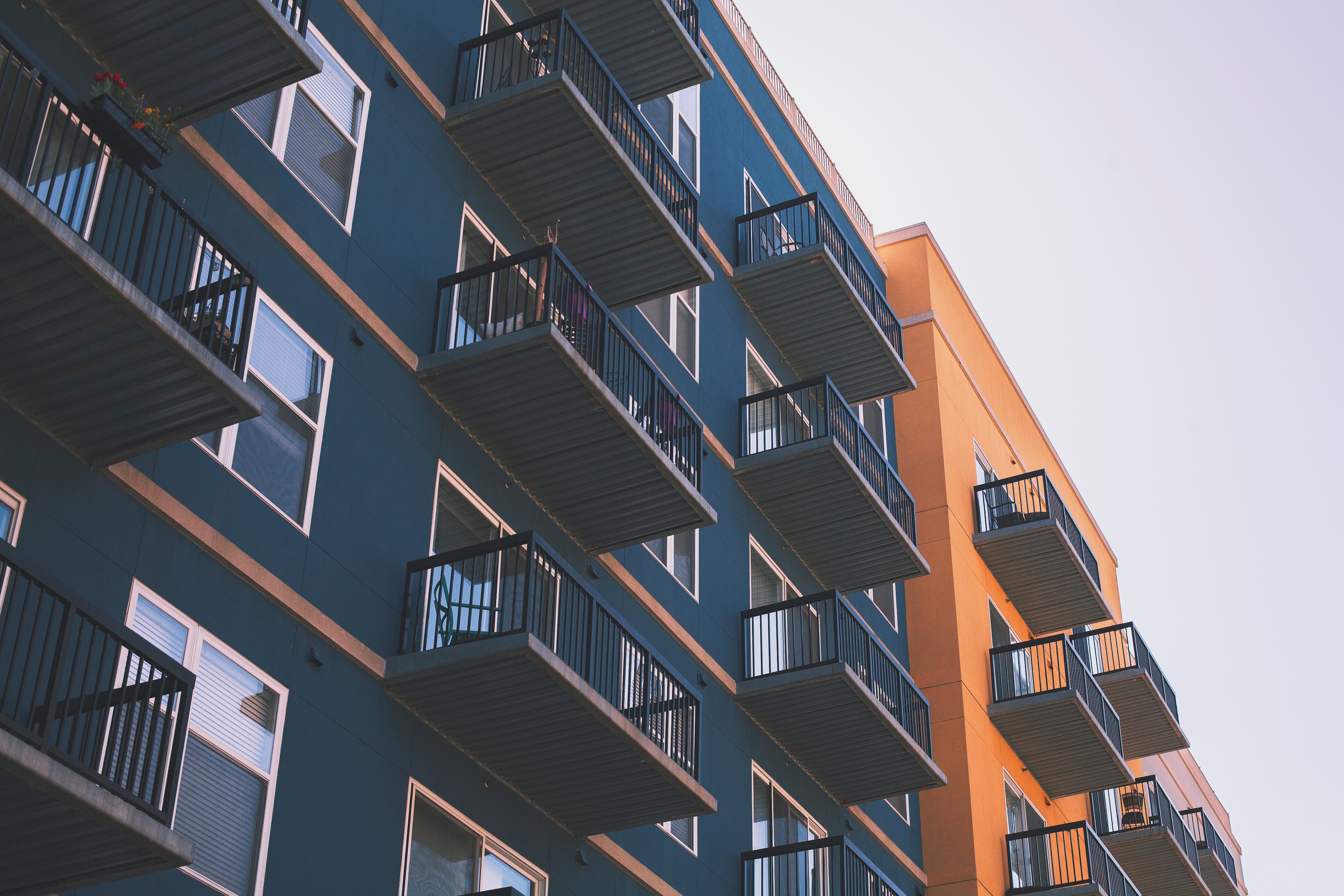 Apartment moving considerations
As you plan your apartment move take into account a few details:
Does your landlord have any special apartment moving instructions?

What is the parking or loading/unloading situation? Can space be reserved?

Is it a multiple unit building?

Is there stair or elevator access? Can you reserve the service elevator?

Do movers need to operate within certain hours?

Some leasing office require the movers' proof of insurance. Check with your landlord prior to moving day.
Apartment Moving Checklist 
Don't leave planning to the end! As soon as you know you are moving, within the Richmond, Chesterfield, Chester, Henrico, and Midlothian area, mark your calendar. Quality Moving Services offers packing assistance in addition to loading and unloading your belongings.
Start early:

Start early and pack the items that aren't in regular use.

Declutter: Take the opportunity to declutter and donate unused items.
Organize:

Pack, organize, and label all boxes and containers according to the assigned room.

Furniture prep:

All beds, entertainment centers, dining sets, etc., should be broken down (if possible) to ensure a quick and easy move.

Note what's not moving:

Furnished or unfurnished, not all apartment items get moved. If appliances like washer/dryer are not being relocated, make sure to make note of that.
Here are some quick moving tips to make the move a breeze:
Storage options
Our short and long-term storage facilities offer an additional option if you are waiting for housing or need to temporarily store some household goods. All of your items will be covered with pads and blankets to ensure they are safely moved into your new storage unit – where they can stay as long as you need!
Make apartment moving easy with quality movers
Make your next move easy and stress-free with Virginia's #1 Mover - Quality Moving Services.  Being locally owned and independently operated means we work directly with you. We treat your belongings as if they were our own.
Contact us for an estimate today
Apartment Moving and Movers Near Me
When searching "apartment moving near me" or "apartment movers near me" you can depend on our quality moving services. We are proud to offer the best moving services to Central Virginia, as well as many of the surrounding suburbs and townships, such as the following:  
Richmond • Petersburg • Chesterfield • Colonial Heights • Henrico • Hopewell • Midlothian • Charles City County • New Kent County • King William County • Hanover County • The Fan