Quality Moving Services Named MBE Class I Supplier of the Year by the Carolinas-Virginia Minority Supplier Development Council
For Immediate Release
October 2, 2017
Contact: Kandi Edmonds
804-796-4860

Quality Moving Services

Named MBE Class I
Supplier of the Year by the Carolinas-Virginia
Minority Supplier Development Council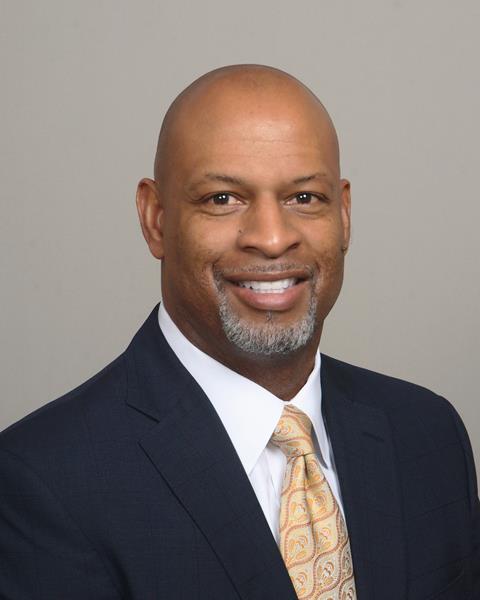 Charleston, SC -Quality Moving Services was honored last week with the Carolinas-Virginia Minority Supplier Development Council's (CVMSDC) MBE Class I Supplier of the Year award at their annual Business Opportunity Conference sponsored by Bank of America, this year held in Charleston, SC. The theme of this year's Business Opportunity Conference was The Experience and focused on Value. Awards were given out to outstanding minority businesses whose yearly sales range from under $1 million to $50+ million annually.
When asked about his reaction to receiving this prestigious award for the third time, Vincent Tucker, Owner and President of Quality Moving Services, admits to being very surprised and proud. "We strive to provide excellent customer service every day. It is a really good feeling to continue to be recognized for doing just that."
Quality Moving Services, based in Chesterfield with offices in Chester, Petersburg, and Norfolk, VA, was established in 1989 to serve the local communities with professional relocation services that are dependable, honest, and responsive to client's needs. In several interviews given since joining the Council, Tucker credited some measure of Quality's success to the CVMSDC and their support. "During this time, joining and growing our relationship with the VMSDC and MBL and other MBE focused organizations has helped our corporate growth substantially."
Tucker was born and raised in Hampton, Virginia, where he attended Bethel High School in Hampton. Mr. Tucker attended Virginia State University and graduated in 1985 with a B.S. degree in Public Administration. He has attended several additional education programs such as the University of Richmond's Robins School of Business MBE Executive Management Program, the University of Wisconsin's Business Management Seminar held at the University of Wisconsin and the Tuck School of Business' Building a High Performing Minority Business Program at Dartmouth College. He was recently named Chair of the Central Regional Advisory Committee for the Carolina Virginia Minority Supplier Development Council, is President of The William Tucker 1624 Society, and serves on the Board of Directors for the Central Virginia Better Business Bureau.