About Us
When it comes to local moving companies, no one will have your back like Quality Moving Services!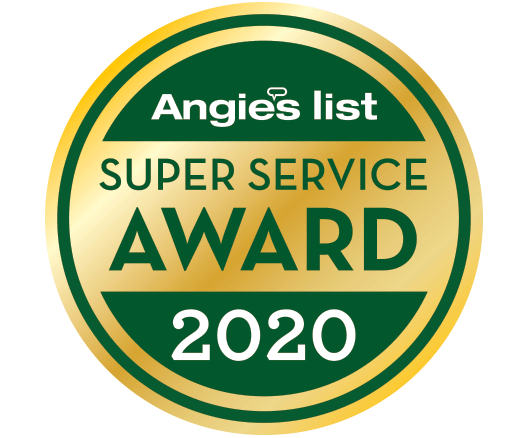 Established in 1989 by President, Vincent Tucker, Quality Moving Services has provided professional relocation moving services and corporate relocation services throughout Henrico, Richmond, Glen Allen, Short Pump, Chesterfield, Colonial Heights, Hopewell, Petersburg and the state of Virginia. Our clients rave about our local movers and moving services because we show up on time, put items where requested, and handle belongings with care. We've handled thousands of clients providing residential moving services, commercial moving services, apartment moving, home moving, local, state, and federal government from offices, schools, professional corporations and legal firms, colleges, resource centers, and hospitals, to name a few.
From this extensive client base, Quality Moving Services has received the highest customer service and service ratings in the moving industry. Being locally owned and operated, Quality Moving Services has the advantage of dealing directly with our customers, thereby providing them with a level of customer service that other companies may lack. Quality Moving Services has a long and respected list of satisfied clients who can attest to our trained professional staff and a variety of corporate move management services provided.
Quality Moving Services was awarded the MBE Class I Supplier of the Year in 2015 by the CVMSDC, QMS President, Vincent Tucker was awarded the 2013 Entrepreneur of the Year Award by VMSDC and we were also awarded Vendor of the Year in 2011 by Virginia State University. We also are an active member of the Metropolitan Business League (MBL) and Better Business Bureau with an A rating. We also were awarded the Outstanding Super Service Award in 2012, 2013, 2014 and 2016 from Angie's List.
Quality Moving Services continues its legacy of excellent customer service with its newly installed Move Management division responsible for assisting corporate, commercial and government clients with start to finish move coordination. With contracts and current customers spanning from government agencies like our state contract with the State of Virginia and locally the City of Richmond, and City of Norfolk, Virginia Housing and Development Authority; to our collegiate list of Old Dominion University, the University of Richmond, and Virginia State University; and large corporations like Jefferson Labs, Reynolds Consumer Products and Dominion, our growth is evident. As our client base continues to grow, so too does our understanding of the needs of a wide variety of customers. With a recently established satellite office in Norfolk, VA and our sights set on expansion into the Carolina Triangle, Quality Moving Services is positioned to continue to exceed expectations.
Quality Moving Services President, Vincent Tucker was born and raised in Hampton, Virginia, where he attended Bethel High School. Mr. Tucker attended Virginia State University and graduated in 1985 with a B.S. degree in Public Administration. He has attended several additional education programs such as the University of Richmond's Robins School of Business MBE Executive Management Program, the University of Wisconsin's Business Management Seminar held at the University of Wisconsin and the Tuck School of Business' Building a High Performing Minority Business Program at Dartmouth College. He currently serves as Chairman of the Central Regional Advisory Committee for the Carolina Virginia Minority Supplier Development Council and serves on the Board of Directors for the Central Virginia Better Business Bureau.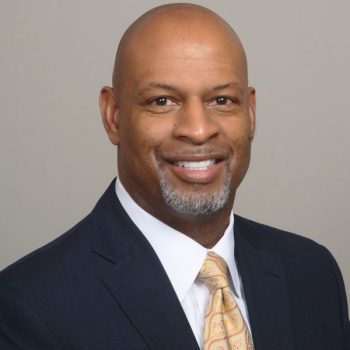 Being locally owned and independently operated, we have the advantage of dealing directly with our customers.
Vincent A. Tucker
QMS President
Contact us today to speak with one of our personal moving specialists about scheduling your next move with Quality Moving Services - Virginia's #1 Mover